Our Mission
Marketing Your Science believes that scientific research is a crucial step in solving almost every problem that faces society today. Scientists contribute to society by curing disease, educating people, and solving environmental and social problems. Great science makes the world a better place! Our mission is to ensure the best scientists have the tools that keep them doing great science and not being bogged down by bureaucracy and other distractions.
About Morgan Giddings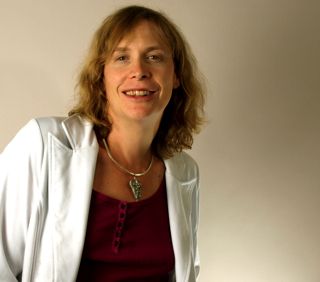 Morgan
Morgan is a third generation scientist trained in Physics, Computer Science, and various biological sciences. She was a professor at UNC Chapel Hill in Microbiology & Immunology, Biomedical Engineering, and Computer Science until the end of 2010, at which time she jumped ship from her tenured job to move to the Wild Wild West, pursuing a research program at Boise State University and focusing on building a business to help other scientists achieve their best.